Forrest Tucker
Contributor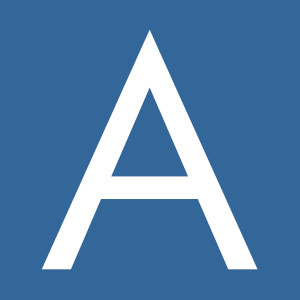 I began my journalism career as a staff writer for the Broadneck Tribruin at Broadneck High School. I am currently a Broadcast Journalism student at the University of South Carolina. I am also apart of Student Gamecock Television (SGTV). I have covered Gamecock sporting events behind the camera, reported the news on live broadcasts and appeared on our roundtable sports show. However, the greatest accomplishment has been hosting and producing SGTV's Hammered with Questions. Hammered with Questions is a show where two hosts interview drunk college kids outside the bars of Columbia, South Carolina. Although this show is not real journalism, I learned valuable editing, producing, leadership and hosting skills.
As of June 20, 2018, Forrest's 1 articles like "Searching For Logic In Scouts BSA" have totaled 1.6K views and shares.
Forrest's 1 most recent articles:

MAY 25 2018
AND Magazine
Culture
Searching For Logic In Scouts BSA
Boys Girls And Scouts BSA
"As an Eagle Scout and supporter of the Boy Scouts, I supported their previous changes to be more inclusive. However, this change puzzles me with its complexities and motives."