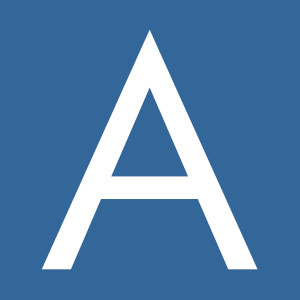 Retired Investment Banker, educated in the UK, currently doing charity work.
As of June 20, 2018, J J 's 2 articles like "The Child In The Well" have totaled 8.4K views and shares.
J J 's 2 most recent articles:
MAR 19 2018
AND Magazine
Foreign Policy
Waiting for the Mahdi
"Primarily on Tuesday evenings even today crowds of thousands of people gather at Jamkaran to pray and to drop a note to the Imam via the well."

MAR 13 2018
AND Magazine
Politics
No other nation on earth would tolerate this bloodshed.
"Can the rest of the world boast of a superior mental health syndrome detection program? is that the major underlying factor that americans must digest?"