The following two tabs change content below.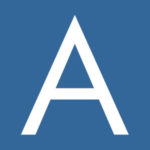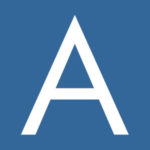 Latest posts by AND Magazine Staff (see all)
President Trump sat down for an exclusive interview with Buck Sexton for the "Buck Sexton Show" to discuss a wide range of topics. One of those topics was the state of the U.S. economy as we shutdown the country nationwide to stem the spread of coronavirus.
Trump told Sexton that he was aware of the financial hardships millions of Americans are facing and that he would not push for another lockdown. Trump said further that we would employ the country's "best resources" to put out any flair-ups that might occur during the Fall/Winter flu season.