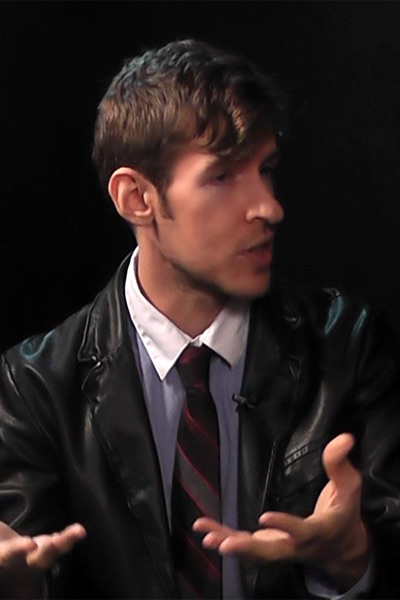 Matt Sky on Talk Border
Matt Sky is a political activist and commentator. His latest work and projects can be found at his web site and blog, MattSky.com, or on Facebook. | Photo: TalkBorder.com | Matt Sky, Writer, Activist, Talk Border, Occupy, Immigration,
The two debate divergent and similar immigration views.
In May, 1997 I was called upon to testify before a Congressional hearing on the issue of Visa Fraud and Immigration Benefit Fraud by the House Committee on the Judiciary, Subcommittee on Immigration and Claims. This would be my first appearance before a Congressional hearing but would certainly not be my last.

After the attacks of September 11, 2001 I was called upon to testify before more than one dozen Congressional hearings and was requested to provide testimony to the Presidential Committee on the Terrorist Attacks of September 11, 2001.

Since the attacks of 9/11 I have endeavored to do whatever I can in order to provide my perspectives on immigration that impact everything from national security and criminal justice to the economy, the environment, education, health care and other issues.

The immigration issue is so incredibly important to our nation and, while it is often portrayed as being of great concern to so-called political "Conservatives," in my view, it must be of great concern to all Americans of all political perspectives and affiliations. In fact, I have been a registered Democrat ever since I cast my first ballot as a college student.

Democracy is supposed to be about discourse and the honest and open debate in which all perspectives are considered before critical decisions are made. My goal is to provide the insight that I have acquired during my career which spanned some 30 years and continued through my interaction with politicians, journalists and others with whom I have interacted as an INS officer and since my departure from that agency and my involvement in Congressional hearings and media appearances.