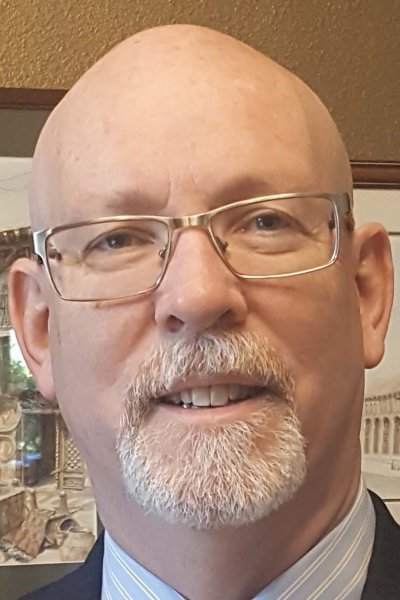 Greg is a retired Foreign Service Officer with 25 years of diplomatic experience, Mr. Hicks continues to provide sound international affairs insights and expertise to the U.S. government, U.S. companies, and the American public. During his diplomatic career, Mr. Hicks served in Libya, Afghanistan, Bahrain, Yemen, Syria, and The Gambia, along with a number of positions in Washington, DC in which he worked on a range of global, regional, and bilateral issues. In his final overseas assignment, Mr. Hicks was Deputy Chief of Mission during the September 11, 2012 tragedy in Benghazi and afterwards stepped forward to tell the truth about that awful night to the American people. Mr. Hicks has received over 20 awards for exemplary service and performance from his employers. He holds Masters Degrees in Applied Economics and Modern Middle Eastern Studies from the University of Michigan and a Bachelor's Degree in Interdisciplinary Studies from Bethany College, West Virginia.
As of July 13, 2018, Greg's 3 articles like "America Needs a New Foreign Policy" have totaled 18.5K views and shares.
Greg's 3 most recent articles:
JUL 01 2018
AND Magazine
National Security
America Needs a New Foreign Policy
After The Last Four Administrations We Need To Try Something New
"The Middle East, South Asia and Africa, in particular, have felt the full impact of the U.S. foreign policy's pursuit of these aims, and the results have been quite the opposite of the intent."
APR 03 2018
AND Magazine
Politics
Some 9th Century National Security Advice
"We should vote for candidates in every race that will pledge to rebuild America's military, whatever the cost."
MAR 12 2018
AND Magazine
Politics