Nathaniel Brought
Contributor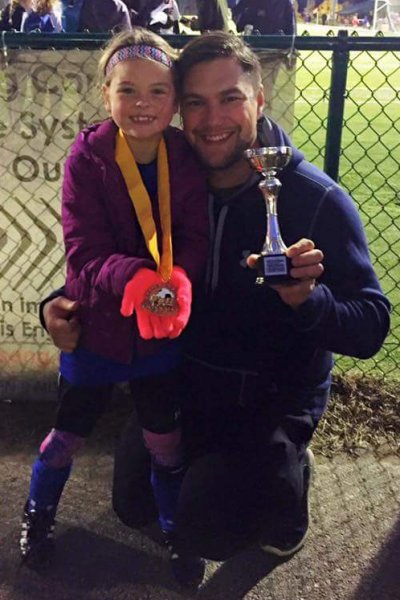 I have worked in national security for the last 10 years. Before that, I spent 5 years in the United States Marine Corps as a Korean Linguist. In 2005 I deployed to Iraq, where I provided tactical level intelligence to forward deployed commanders throughout the Iraq theater of operations. I received my Masters degree in Management Sciences from the University of Maryland University College in May of 2014, and my Bachelors degree in the same subject in May of 2010.

I currently reside in Laurel, MD, which is about half way between Baltimore and DC. In my personal life, I am a husband and father of 4 children (12-boy, 9-girl, 6-boy, and 4-boy). I also coach Boys U7 and Boys U5 soccer teams, and lead a den of Cub Scouts (Tigers).
As of July 13, 2018, Nathaniel's 2 articles like "How Did We Get Here?" have totaled 122.3K views and shares.
Nathaniel's 2 most recent articles:

NOV 19 2016
Undefined Title
Undefined Category
The road to Donald Trump and back again
"One man's explanation of how Donald Trump became President-Elect, and how we can get back on track."
NOV 08 2016
Undefined Title
Undefined Category
How both parties have pushed me to Gary Johnson
"Republicans don't understand conservatism and democrats have confirmed every bad stereotype."